We work with marketing teams to add an extra level of personalization to event outreach. Take control of driving attendance to your most important events.
| | Typical Marketing Promotion | OutboundView EventPro |
| --- | --- | --- |
| Calls | No Calls | Personalized Calls |
| Emails | Email Blasts | 1:1 Emails from Individuals to Potential Attendee |
| Video | Conference Videos Shared Broadly | 1:1 Personalized Videos Emailed to Potential Attendee |
| Social | Broad Social Promotions | Linkedin Touches, Responses & Comments |
| Mailers | Broad Mailers That are Sent to Many People | Personalized Notes to Potential Attendee |
We've integrated the best sales enablement technologies and data providers to ensure we can drive event ROI.
A Few Niches We've Nailed
User & Client Conference
Use our dedicated team to drive attendance to your annual user or client conference.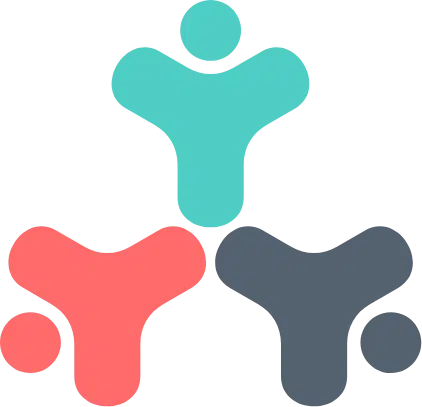 B2B Events
Are your salespeople getting the most out of events and trade shows? Let our team set meetings with prospective buyers.
IT Manufacturers & VARs
We help IT Manufacturers and VARs promote their most important in-person and virtual events.
Let's Build Revenue Together